Twitter's Inline Image Preview can be used as a teaser for messaging and content that is revealed when the image expands beyond the initial preview frame.
We used these dimensions as a playful way to present some Bord Gáis Energy stats that championed their competitive rates and the benefits of joining the BGE Rewards Club.
Funky art direction + Illustrations by Fiona Kelly.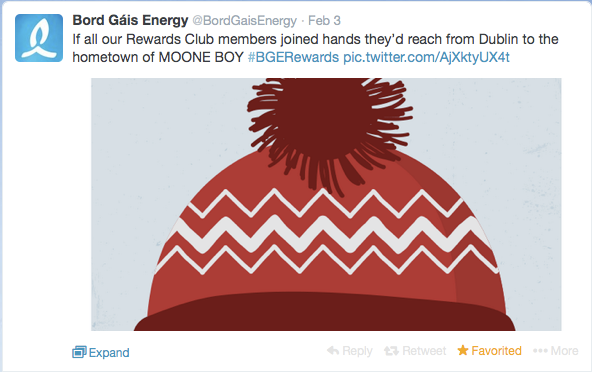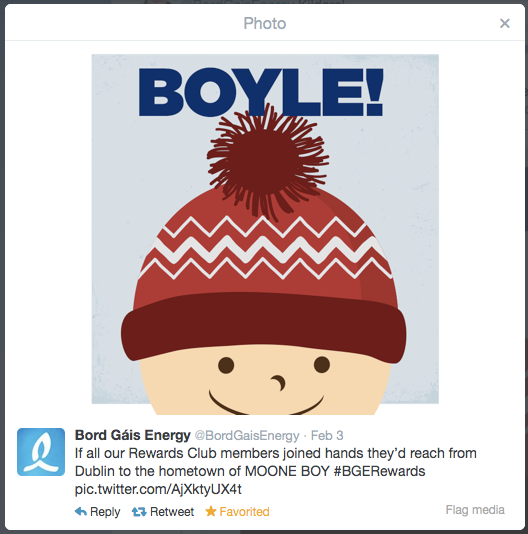 So far we've given away 57,000,000 points. If they were penalty points, you'd be banned for...
If all our Rewards Club members joined hands they'd reach from Dublin to the hometown of MOONE BOY creator Chris O'Dowd…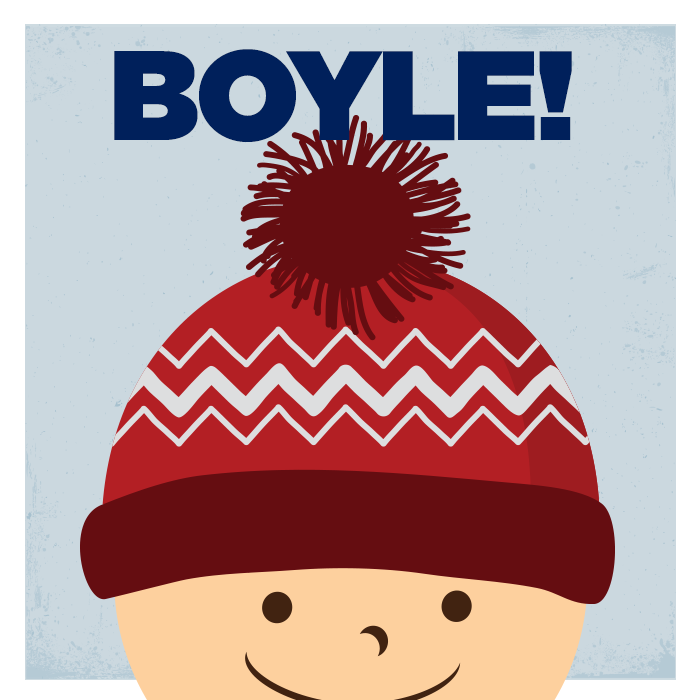 Our Rewards Club has almost 200,000 members = to the population of which county...?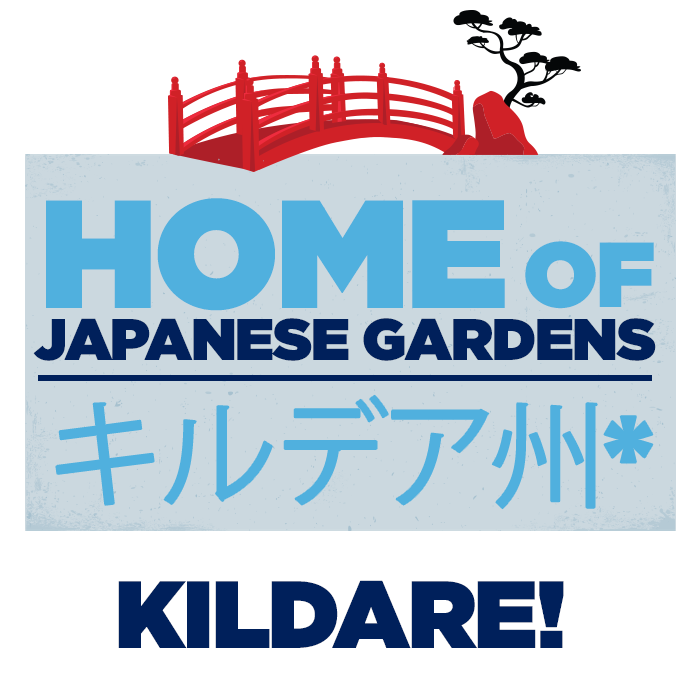 Styles change over time but good value is always in fashion. @BGERewards Club members have redeemed the equivalent of...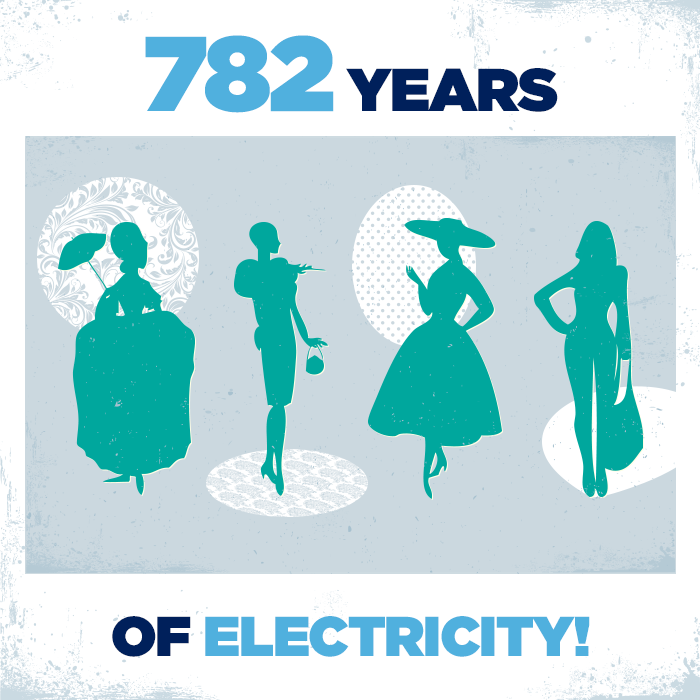 We've issued 57 million Tesco points via our Rewards Club. That's equivalent to 4,341 weekly shops & roughly…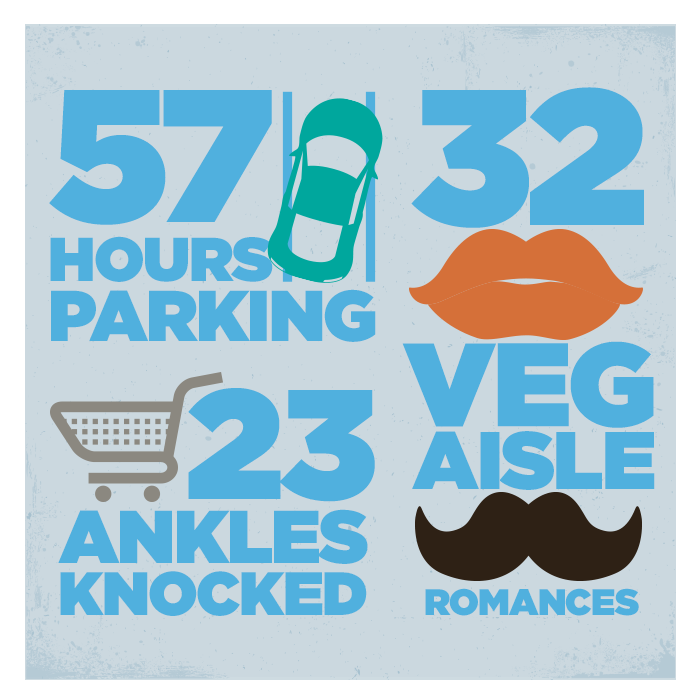 57 million Tesco points have been issued since we started the Rewards Club – To paint a picture, that's one for every person in the land of artist Pablo Picasso's birth.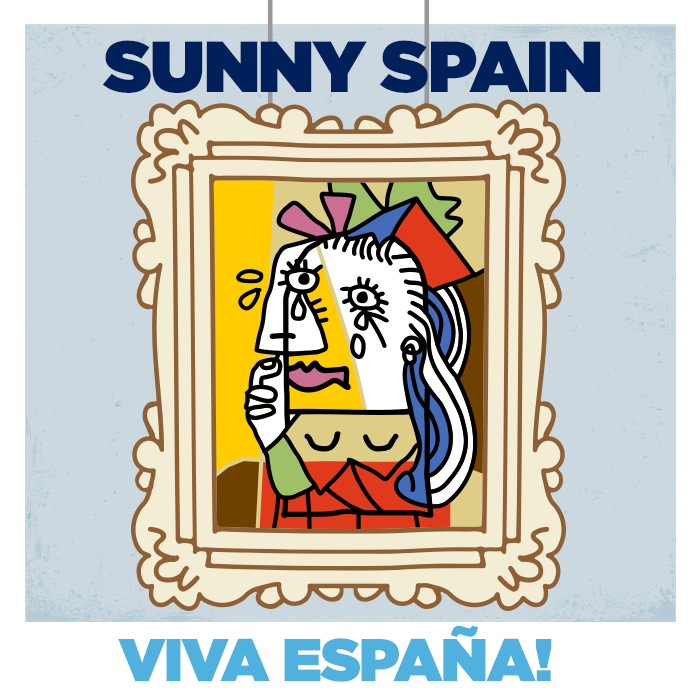 Congrats are in order. Our Rewards Club members have availed of enough ticket offers to fill the @BGETheatre 7 times! That's the equivalent of...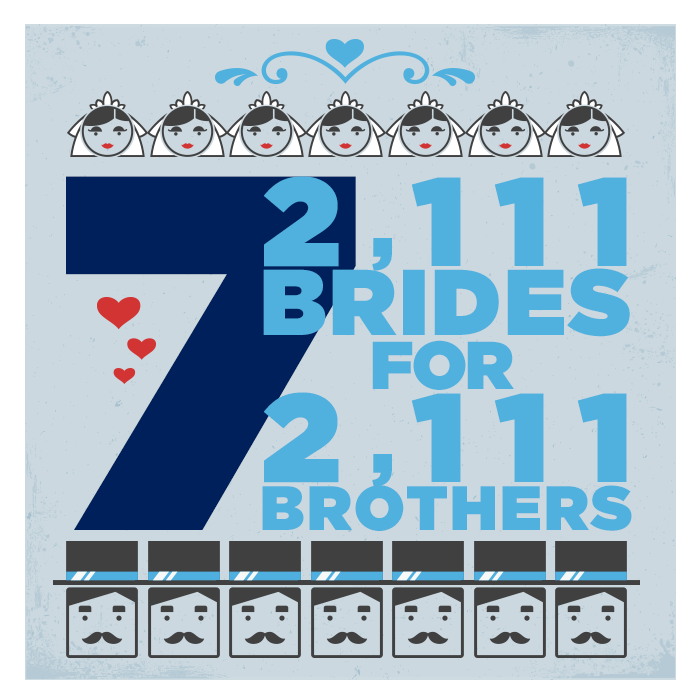 We have to admit we've been low…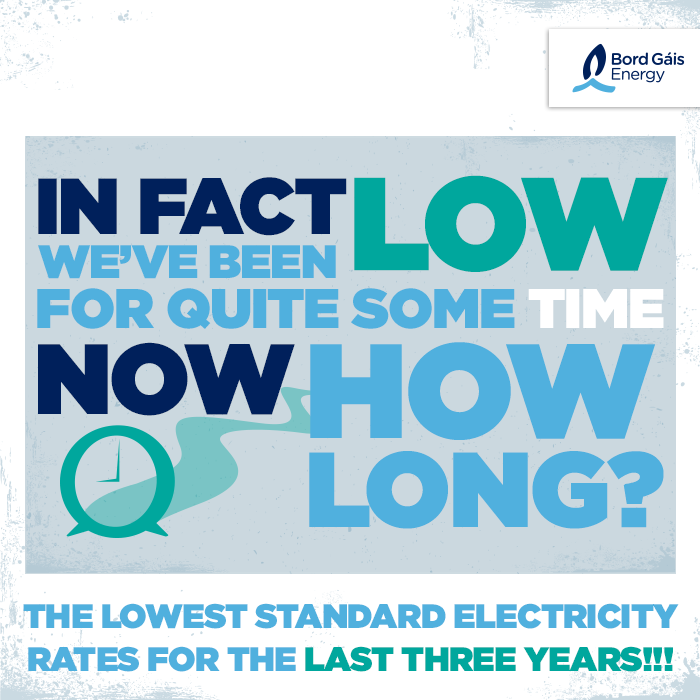 Our customers have saved enough money off their bills through our Rewards Club to…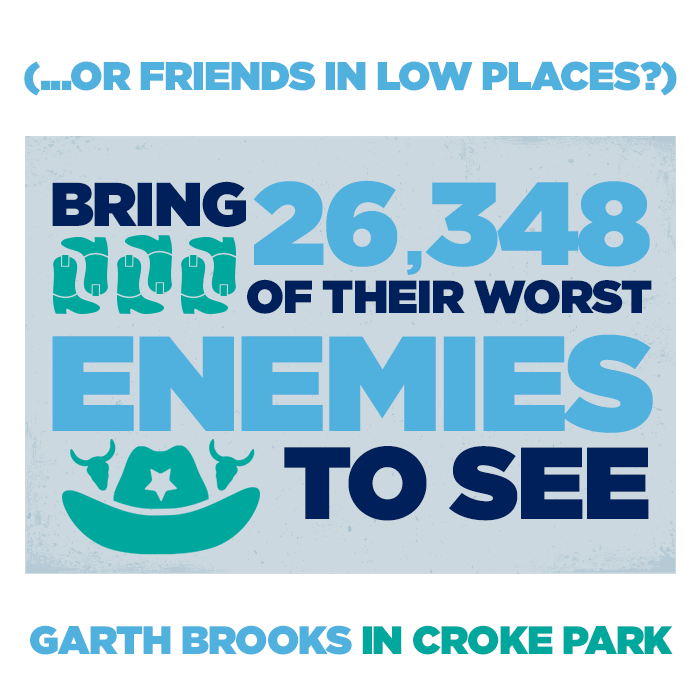 So far we've given away enough Tesco Club Card points to keep you in tins of beans till sometime in the next century!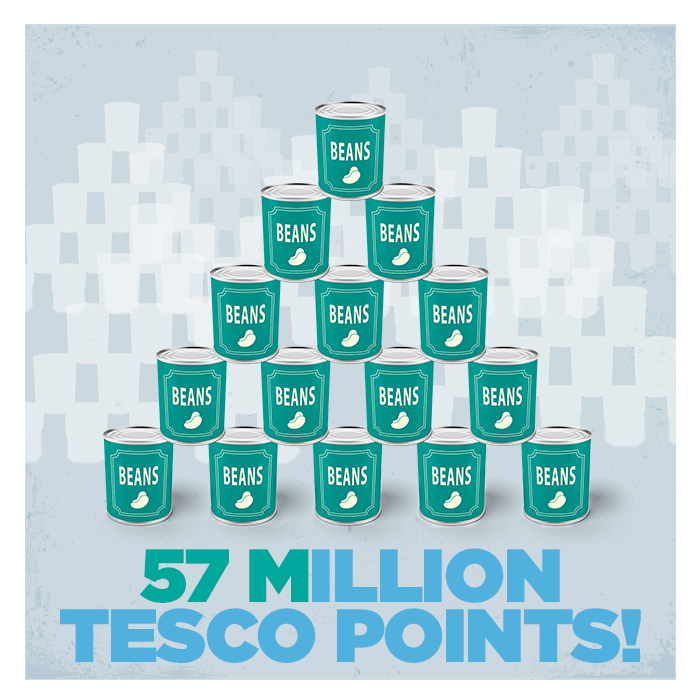 All those facts and figures collated into an infographic.